Phycocyanin Spirulina Extract
CAS No.: 724424-92-4
KINGHERBS's phycocyanin is from spirulina.
Phycocyanin is an phycobiliprotein. Many of the dietary and therapeutic attributes of spirulina come from phycocyanin.
Phycocyanin is the pigment that gives the blue-green algae the "blue" tonality.
Parts of Usage and Application for Phycocyanin.
Anti-inflammatory and antihyperalgesic.
Neuroprotective and terapeutic against brain stroke.
Hepato-protective, renal-protective and thymic-protective.
Anti-carcinogenic.
Antibacterial activity.
A natural pigment in the food and cosmetic industries.
A fluorescent pigment for medical uses.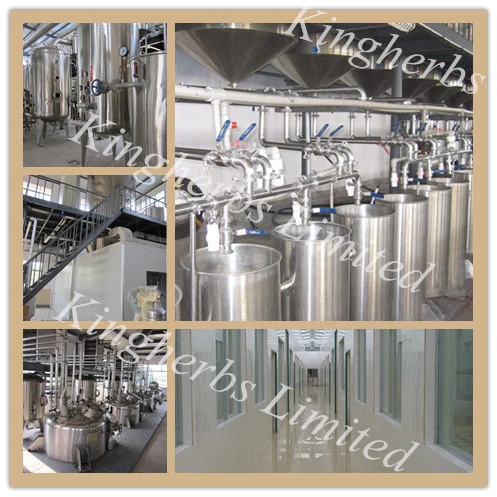 KINGHERBS LIMITED