Spirulina Powder
Latin Name
Arthrospira maxima or Arthrospira platensis
Product Introduction



Spirulina is a microscopic blue-green alga in the shape of a spiral coil, living both in sea and fresh water. Spirulina is the common name primarily from two species of cyanobacteria: Arthrospira platensis, and Arthrospira maxima. Spirulina is cultivated around the world, and is used as a human dietary supplement, as well as a whole food, and is available in tablet, flake, capsule, and powder form. It is also used as a feed supplement in the aquaculture, aquarium, and poultry industries. Spirulina contains an unusually high amount of protein with, between 55% and 77% by dry weight. It is a complete protein, containing all essential amino acids. It contains many vitamins, including thiamine (B1), riboflavin (B2), nicotinamide (B3), pyridoxine (B6), folic acid (B9), vitamin B12, vitamin C, vitamin D, and vitamin E. Spirulina also contains many different minerals, including calcium, chromium, copper, iron, magnesium, manganese, phosphorus, selenium, sodium, zinc, and large amounts of potassium. Spirulina has been used since ancient times as a source of nutrients.The United Nations World Food Conference in 1974 lauded Spirulina as the 'best food for the future'. The United Nations World Health Organisation (WHO) in Geneva has confirmed: "Spirulina represents an interesting food for multiple reasons, and it is able to be administered to children without any risk. We at WHO consider it a very suitable food.



Physiological Functions



Spirulina has a vast array of beneficial properties, including the treatment of allergies, anemia, cancer, high cholesterol, elevated blood sugar, viral infections, inflammatory conditions, immuno -deficiency, cardiovascular diseases, hepatitis, HIV and other conditions.



Company Brief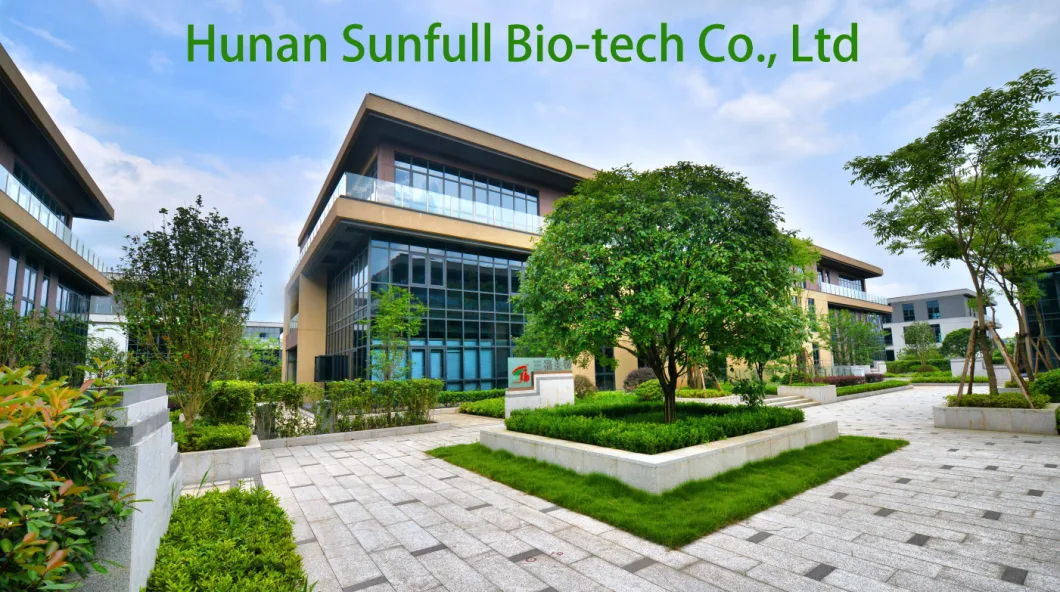 Hunan Sunfull Bio-tech Co., Ltd. is a high-tech enterprise with more than 20 years' professional experience.
HUNAN SUNFULL is specialize in R&D, production and sales of natural plant extracts, and has achieved various qualifications and honor including National Grade II Prize, Provincial First Prize Award, ISO9001, ISO22000/HACCP, KOSHER and HALAL certificates. Sunfullbio, Sunepica ™ and Teavital ™ are our well-known trademarks.

Our Factory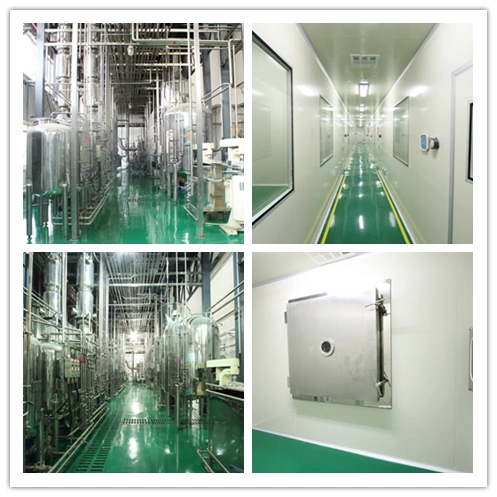 Package