Product information:
Prodcut name: spirulina protein powder
Latin Name: Spirulina & Chlorella
Specification: Pycocyanin Color Value
Introduction:

Spirulina is a kind of lower plant microscopic blue-green alga in the shape of a perfect spiral coil living both in the sea and fresh water, belongs to the Cyanophyta. It is the earth appears the earliest photosynthetic organisms, in microscopy, the form of spiral filamentous, so its name.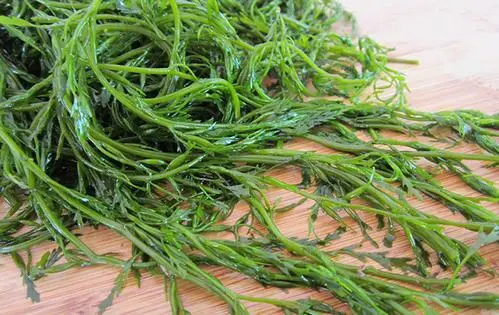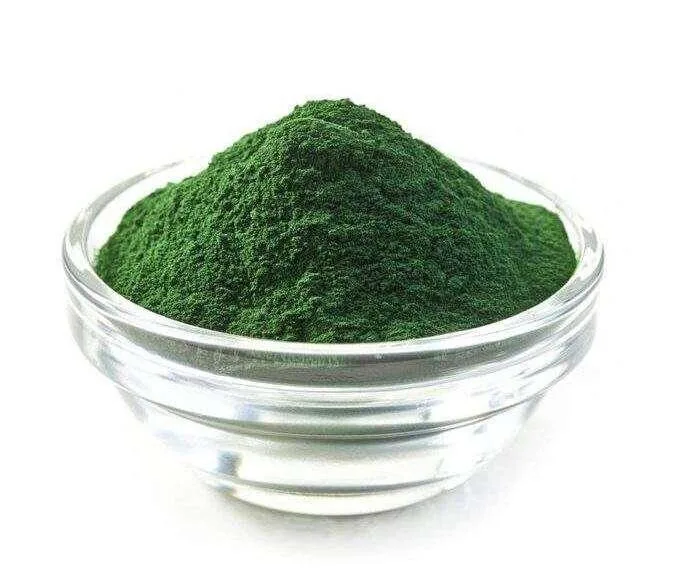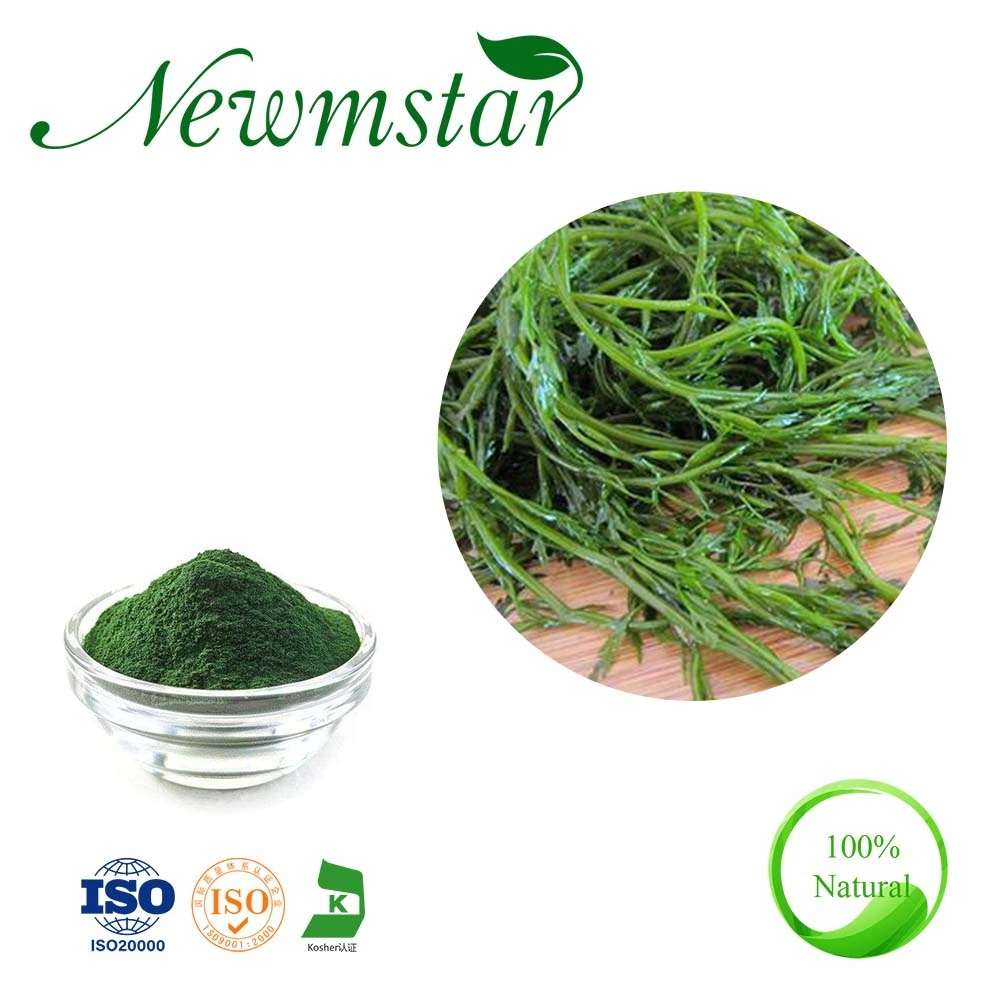 Certificates:
ISO / GMP
Kosher / Halal certificate
COA / MSDS
Gluten Free / Allergen Free
GMO Free / Non Irradiation
Anti-Doping Product / Certificate of origin(Form/CO)
Phytosanitary certificate / Microbial certificate
Food certificate / Heavy metal statement
Residual solvent meet E.P. requirements. / Non-Animal Material
And our goods are meet the standard of European pharmacopoeia and USA European pharmacopoeia
Function:
1. Energy is increased within a few hours of taking it.
2. Restores natural body weight by satisfying the body's need for complete and genuine nutrition.
3. Proven to relieve allergies and those with breathing difficulties.
4. Reduces the risk of cardiovascular diseases by reducing inflammation within the body.
5. Aids in detoxification and natural cleansing of the body.
6. Beneficial intestinal flora is increased which improves digestion.
7. The antioxidant properties significantly decrease the risk of cancer.
8. Promotes healthy levels of cholesterol resulting in improved cardiovascular function.

Application:
1. Applied in food field, it contains a lot of amino acids, vitamins, minerals and other nutrients, which can help body with better health care;
2. Applied in pharmaceutical field, there are various forms existed, such as tablets, capsules and powder, these can prevent various of diseases;
3. Applied in cosmetic field, it is able to nourish and cure the skin.
Protein Series

hemp protein

coconut protein

pea protein

rice protein

Purple

rice protein

pumpkin seed protein

soy protein

yeast protein

brown rice protein

taro protein

almond protein

spirulina protein

algae protein

soybean protein

corn protein

buckwheat protein

wheat protein

Whey Protein

potato protein

Sunflower Seed Protein

quinoa protein

job's tears Protein

silkworm protein

Green Mung Bean Protein
Manufacturer flow:

Production line:
Lab: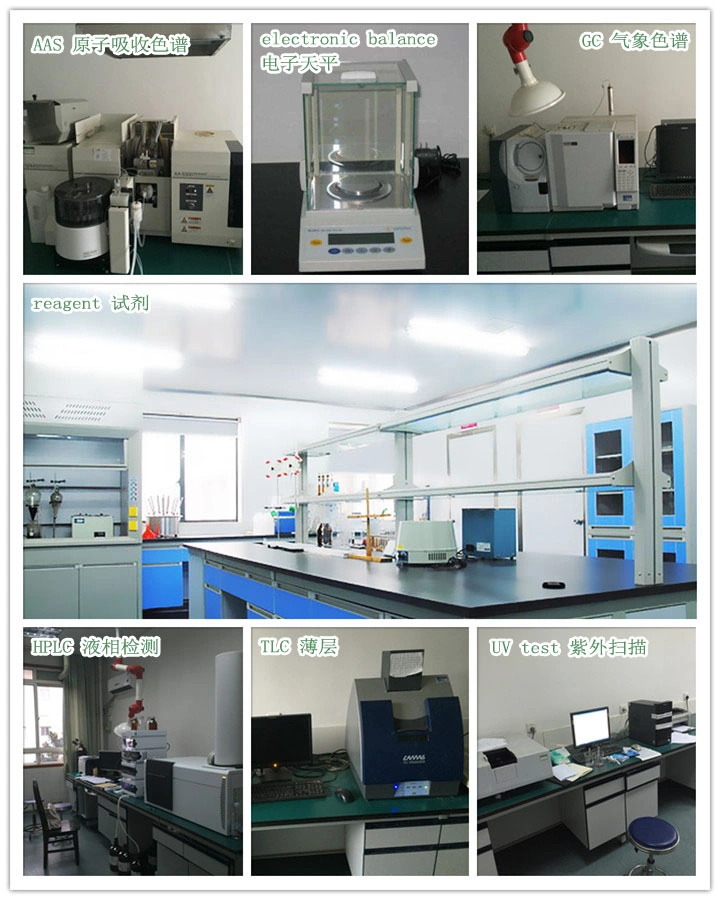 Exhibition: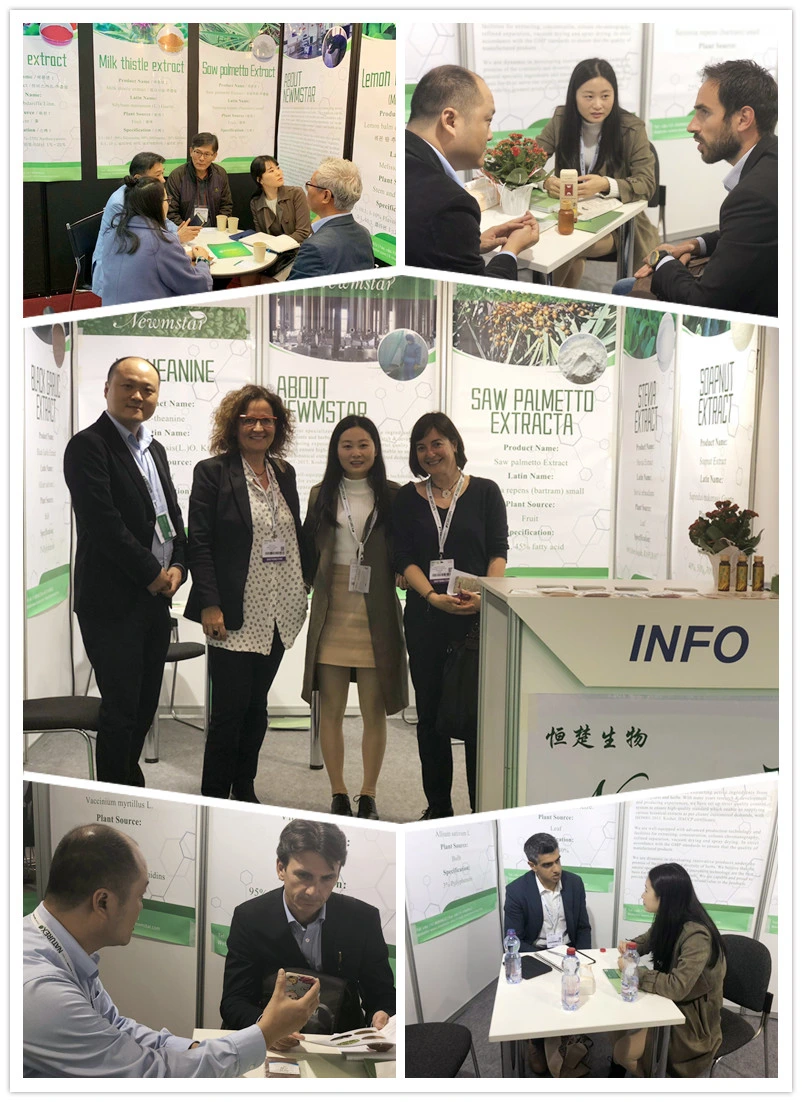 ISO Certificate: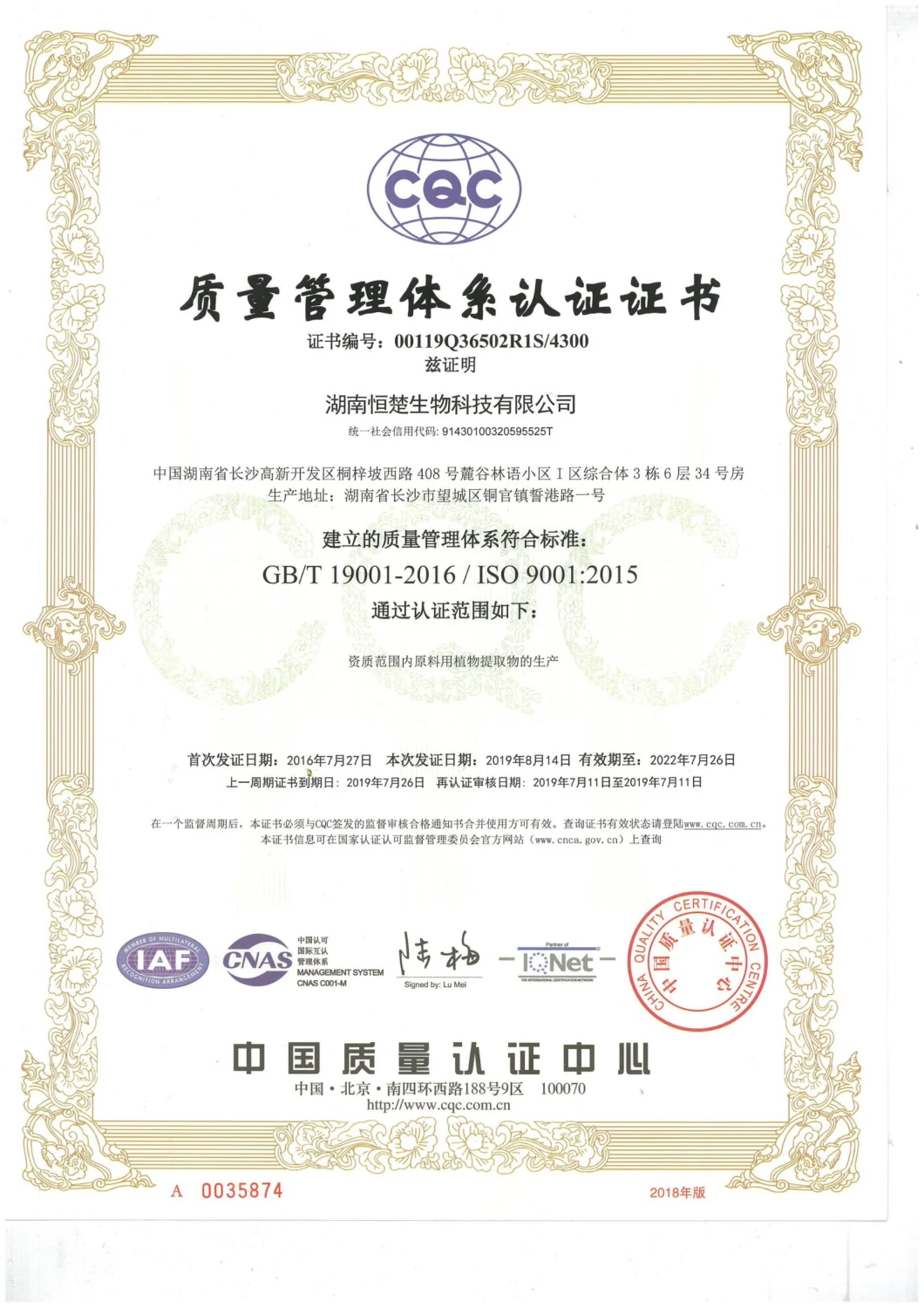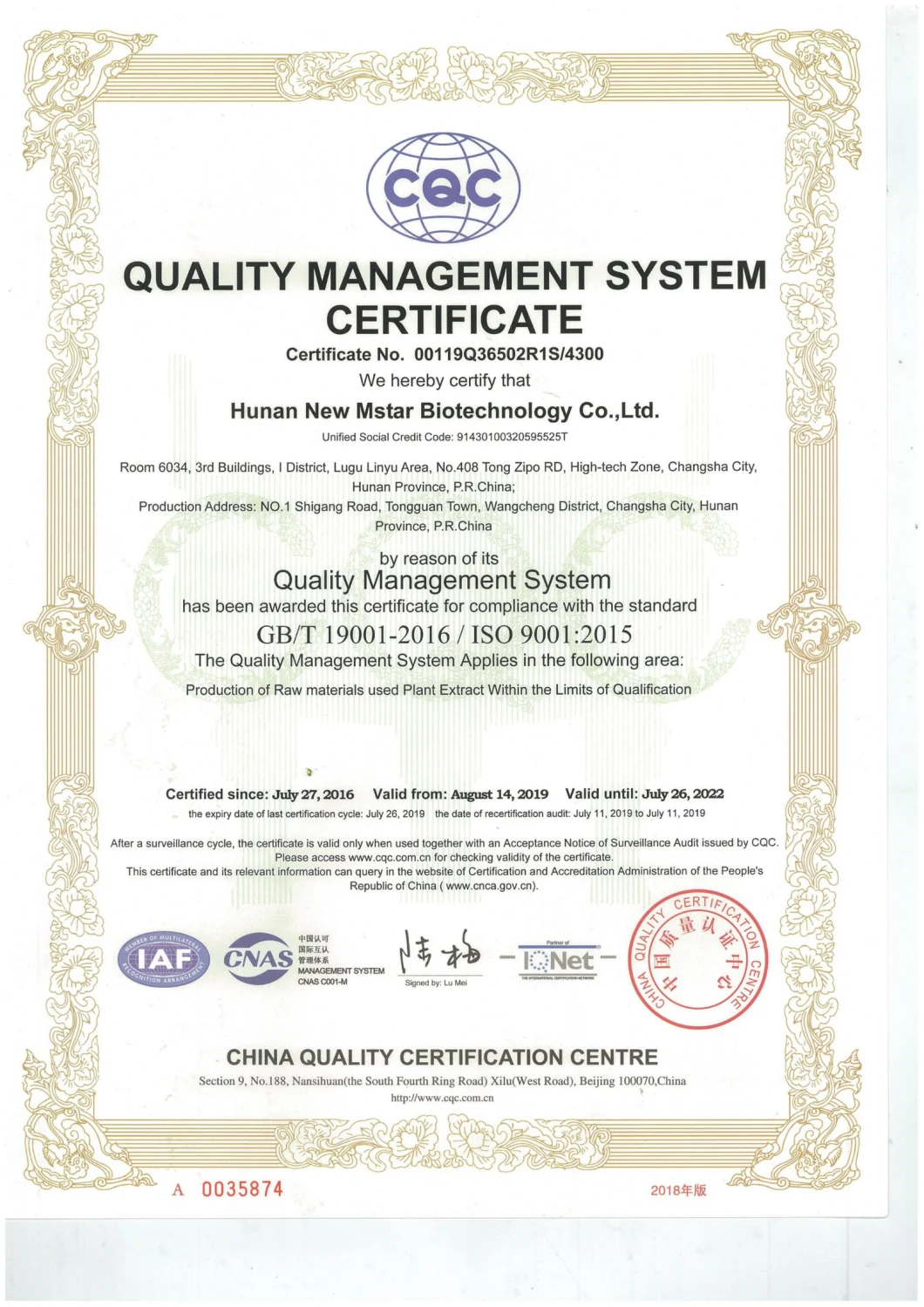 Kosher Certificate: