GMP certified heath food veggie fish oil capsule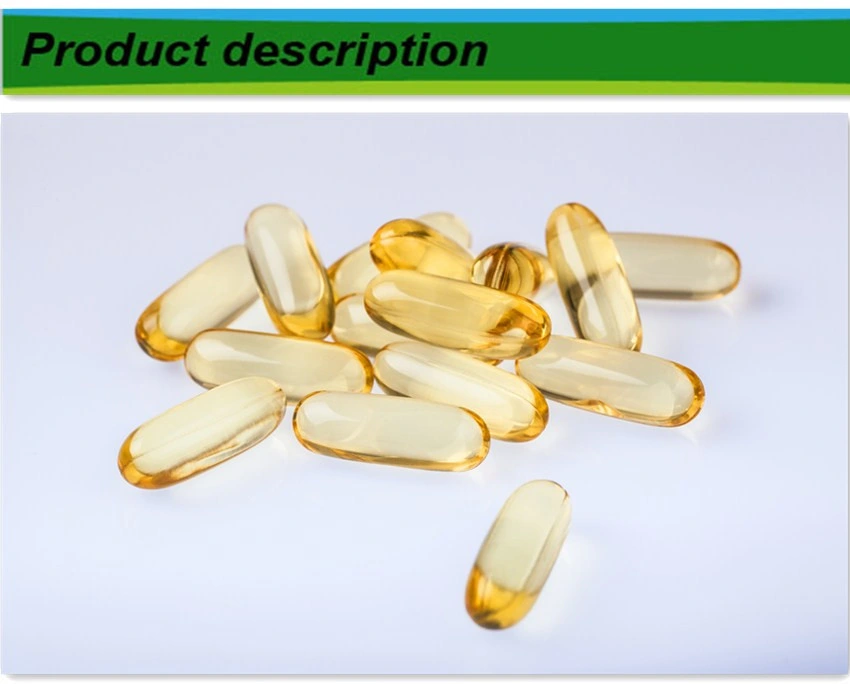 Product Description
EPO Veggie Softgel
Size
12# Oval
Filling weight
400mg

±

7.5%
Shelf Life
3 Years
Color
Clear
Total weight
620mg

±

10%
Composition
No.
Ingredients
Quantity
Active
Excipient
Test method
1
Algae oil, mg
400mg
Provide
DHA, mg
NLT 140mg

√

GB 5009.168
2
Gelatin, (from Starch), mg
135mg

±

7.5%

√

CHP 2015
3
Glycerin, mg
60mg

±

7.5%

√

GB 29950
4
Pure water, mg
25mg

±

7.5%

√

CHP 2015
Physical & Chemical Standard
Items
Specification
Test method
Disintegration, min
NMT 60
CHP 2016
Acid value, mgKOH/g
NMT 3.0
GB 5009.229
Peroxide Value, meq/Kg
NMT 10
GB 5009.227
Microorganism Standard
Total plate count, cfu/g
NMT 30000
GB 4789.2
Coliform Bacteria

,

MPN/g
Negative
GB 4789.3
Mould and Yeast, cuf/g
NMT 50
GB 4789.15
Salmonella
Negative/25g
GB 4789.4
Staphylococcus aureus
Negative/25g
GB 4789.10
Heavy Metal Standard
Lead, mg/kg
NMT 3.0
GB 5009.12
Mercury, mg/kg
NMT 0.1
GB 5009.17
Cadmium, mg/kg
NMT 1.0
GB 5009.15
Package and Storage
Bulk Package, 2000pcs per carton, 5 bags per carton, the size of carton is 40cm*25cm*20cm.
Keep in cool, dry, light proof place, the temperature is from 16

ºC

to 30

ºC

, the humidity: below 7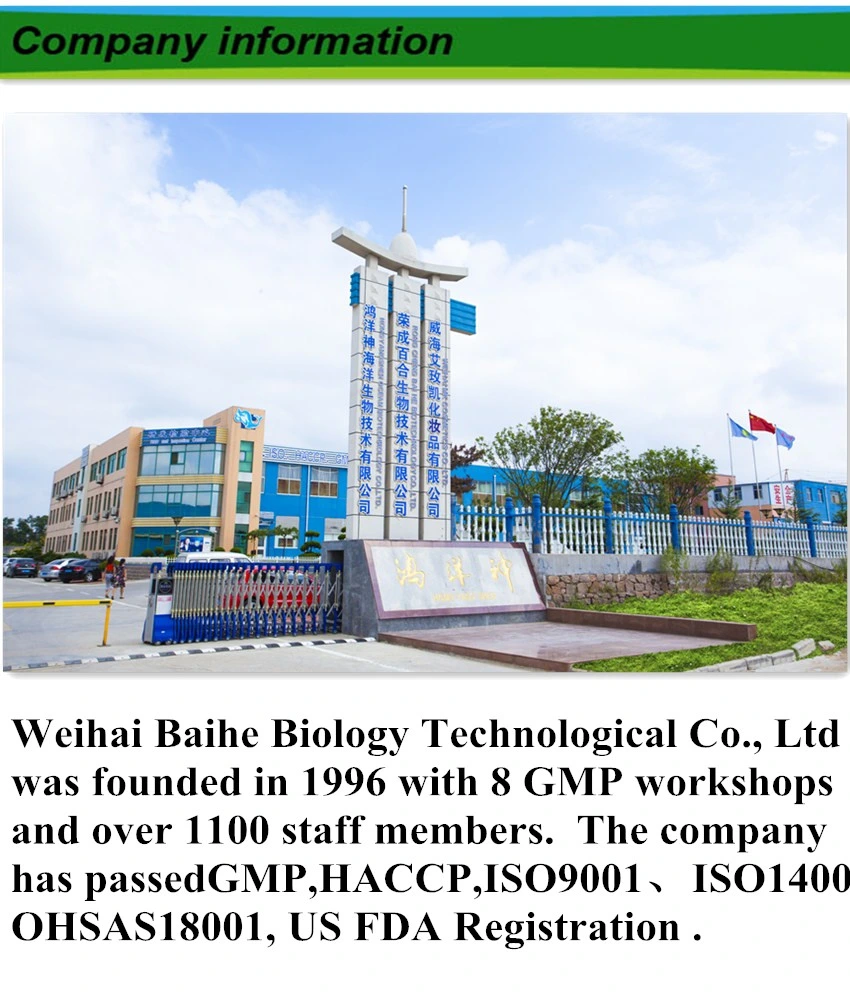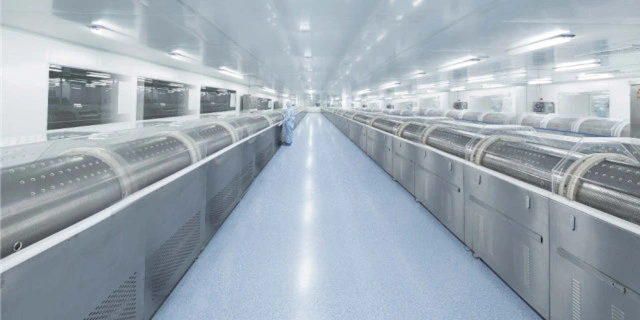 Production capacity
softge 6 billion 15 sets workshop
capsule 15 billion 4 sets workshop
tablet 20 billion 6 sets workshop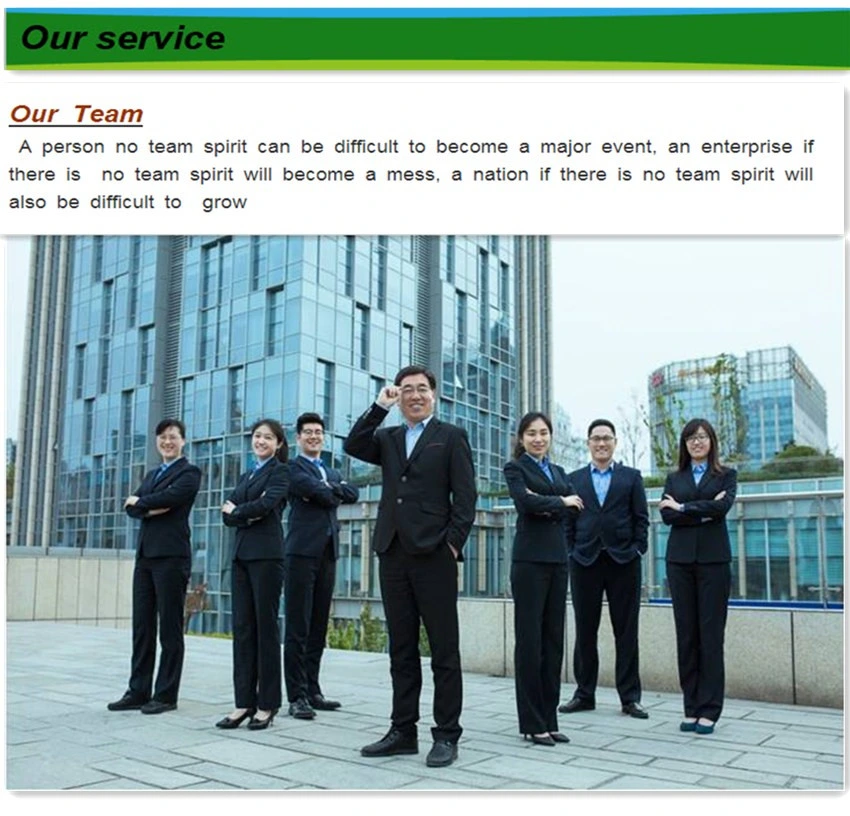 Dosage Availble
In the past 20 years, Weihai Baihe has manufactured over 2000 kinds of products. With over 700 sets of molds, the Company can manufacture various shapes and specifications of softgel , hard capsule, tablet, oral liquid, granule and cosmetics, etc.. And customized production is available.

The Company owns 30 various imported packaging production lines, offering packaging services including bottling, box packaging, bagging, blistering, and barrel packaging, etc. the daily packaging capacity has exceeded 300,000 bottles.
Test Capacity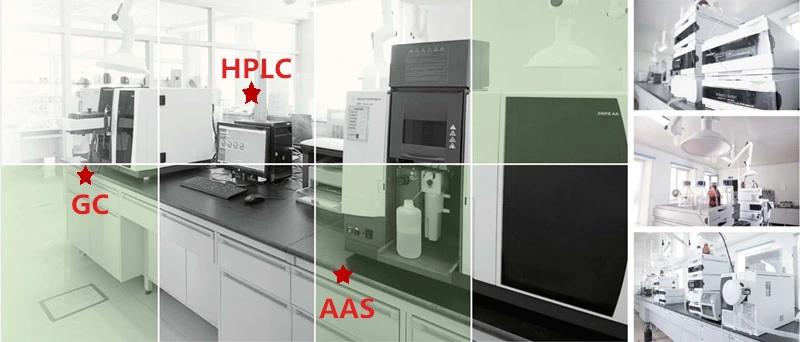 Baihe Biotechnology controls the raw materials strictly. The company owns 2 professional laboratories with over 40 testing personnel. Having passed the NSlookup Laboratory Accreditation, the Company has been equipped over 50 sets of imported testing instruments, including

GC, HPLC,

atomic absorption spectrometer (AAS), atomic fluorescence sub-photometer (AFS),

GC/MS, HLPC-MS, Amino acid analyzer, Protein analyzer, infrared spectrometer, and Ultraviolet spectrophotometer, etc. and over 300 items can be tested.
Our FAQ
Q: You are a trade company or manufacture?
A: We are a manufacture.

Q: What's your factory adress?
A: No.552, Chengda Road Swan Lake Economic-Technical Development Area, Rongcheng City, Shandong, China

Q:What's your process of placing the orders?
A:(1)We send you product specification for your confirmation;
(2)We start to manufacture it basing on the confirmed specification;
(3) We may send the sample from the mass production for testing;
(4) Despatch the goods after your confirmation.
Q: Can you provide me the sample before an order?
A: Yes