Insen Provide 100% Natural Organic Spirulina Tablets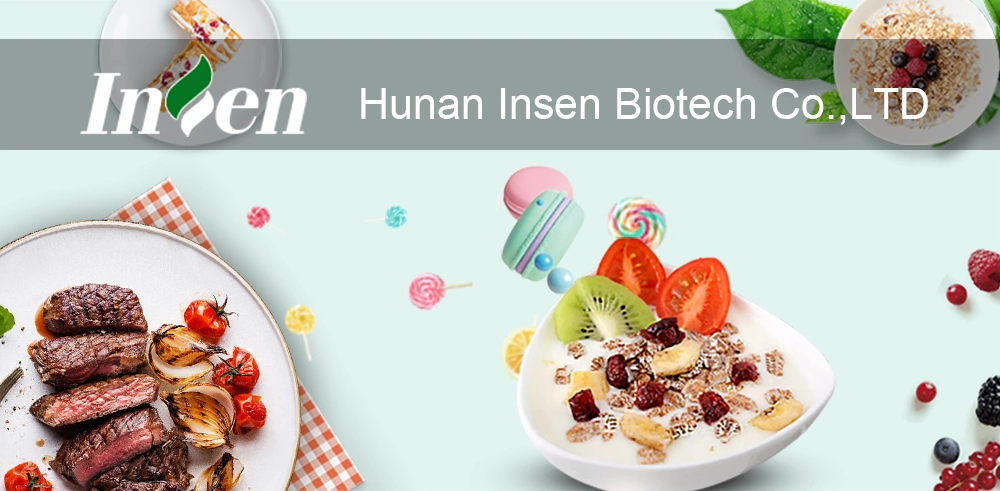 Product name:

Spirulina

Tablets

Appearance:

Dark green tablets

Specs:

protein≥60%

Shelf life:

2 Years

Storage:

In cold and dry place
Spirulina Tablets is a proteincontaining super food, also containing DNA and RNA. Through a special process, the Chlorella cell walls have been cracked to ensure maximum nutrient availability and uptake in the digestive tract.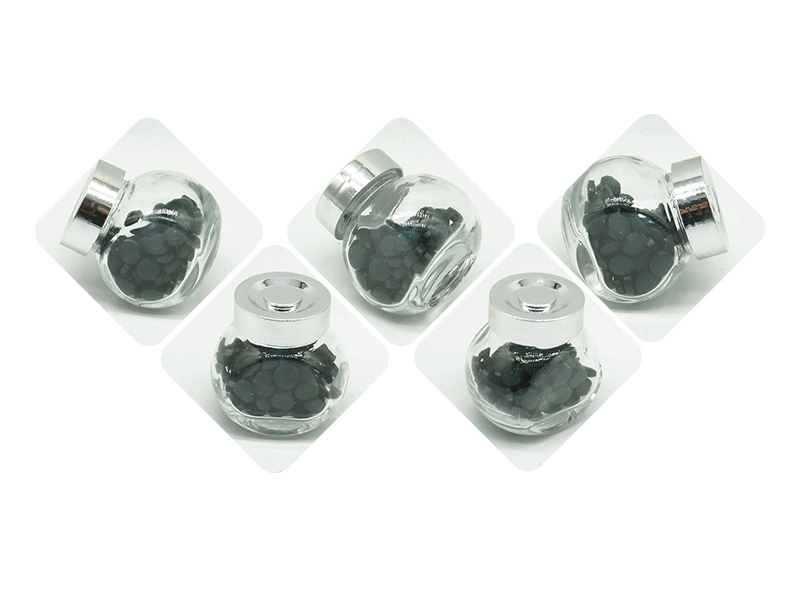 1. Activating and preventing premature aging of cells, accelerating the wound healing abilities;
2. Inducing more interferon and activating the lymphocytes, which will maintain the normal
immune system;
3.Identifying and inhibiting the growth of differentiated cell, repairing damaged gene, and
which will resistance to virus intrusion;
4.Eliminating residual lead, arsenic, mercury, air pollution, pesticide and fertilizer in the body,restoring the function of liver, detoxifying spleen and kidney;
5.Improving immunity, effectively reducing high blood pressure, high blood glucose and high
blood fat;
6.Preventing stomach and intestinal disease, to improve the heart and lungs function.