Highly Recommended Natural Keto BHB Advanced Weight Loss 60 Capsules
Product Name

Hot selling exogenous ketones supplement Sodium BHB

Main Ingredient
Sodium BHB, Calcium BHB, Magnesium BHB, Potassium Citrate.

Main Function
• reduces weight
• burn fat
• dieatry food aid
Specification
500MG, 800mg, 1000MG, 1200MG. etc...
Color
white, pink, blue, custom deisgn.
Shape
Oval, Oblong. round, or customer design.
Certification
GMP, FDA, HACCP, HALAL, KOSHER, ISO.
Shelf Life
36 months
Storage
Ventilated cool & dry place below 25ºC
Usage & Dosage
TBD
Payments
50% T/T, Western Union, MoneyGram, PP upfront, balance before shipment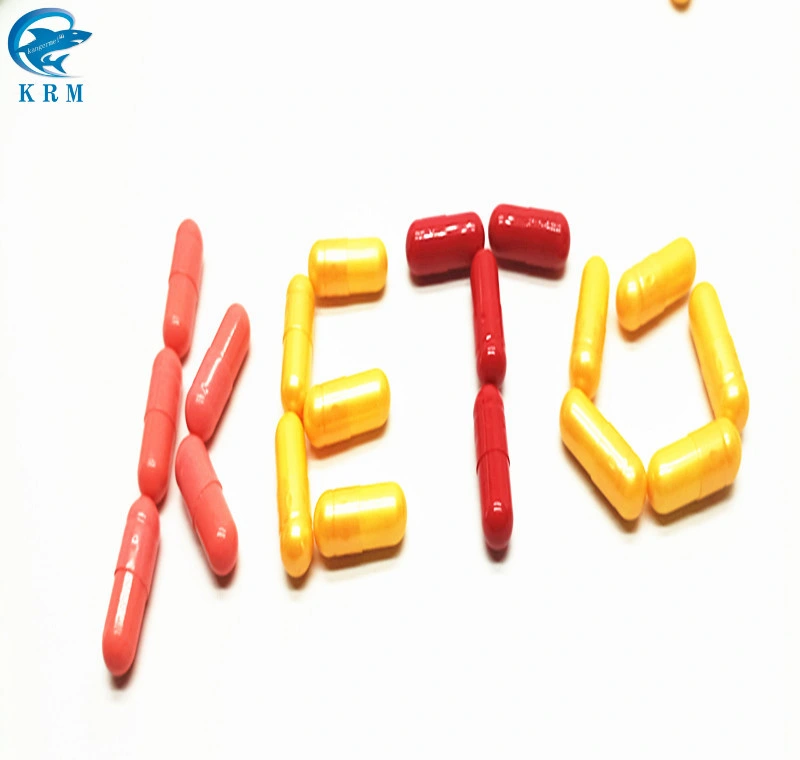 Raspberry Ketone Diet is a product that uses a natural ingredient found in raspberries, known as Raspberry Ketone. This enzyme is a recent discovery from the berry that is already known for its many antioxidant properties, and it is proving to be a source of keen interest for many people in the fitness. Raspberries have been used throughout history as a supplement, as well as in many medicines.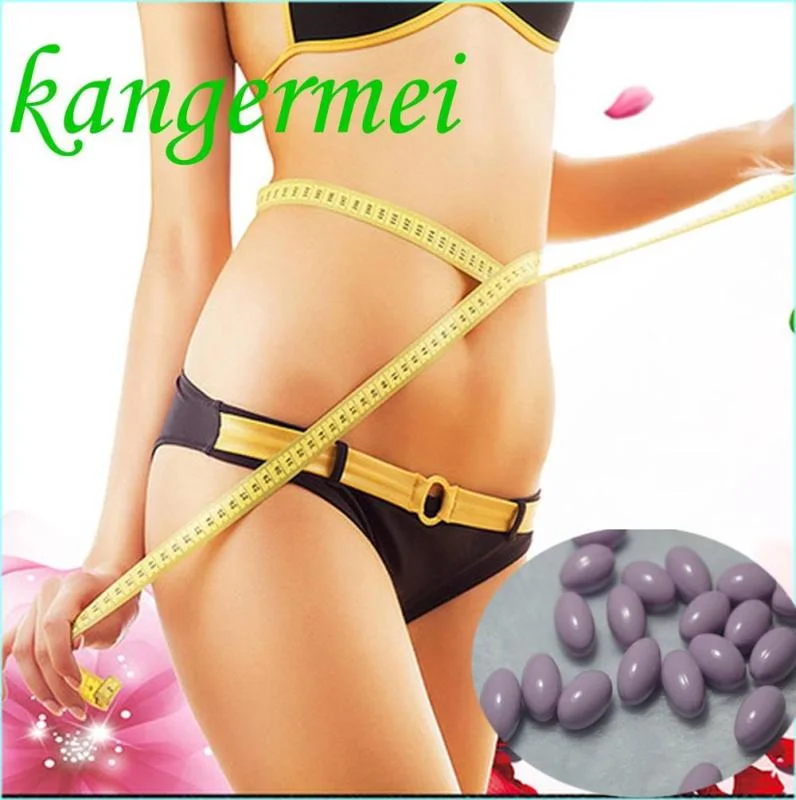 Supplementing with BHB Salts provides many benfits. Some of the most talked about benefits are:

1. It's a "Super fuel" of your body. Provides instant alertness and energy to the brain.

2. Enhances athletic performance and endurance.

3. Decreases food cravings/increases satiety.

4. Improves insulin sensitivity and normalize blood sugar levels.

5. It is a powerful antioxidant and has a potent muscle-sparing effect.

6. Source of necessary minerals/electrolytes along with the ketones.


Our other weight loss products:
BHB keto weight loss capsules
Lose weight Orlistat Capsules
Gambogic slimming capsule
L-carnitine tea polyphenols slimming capsule
Packaging & Delivery:
1.Bulk packing
2.Packing in bottles: 30/60/90/100/120softgels per bottle, or depends on you. With or without label, your label available.
3.Packing in blister,10/12softgels per blister.Your logo available.
4.Packing in sachet. Quantity in each sachet depends on you.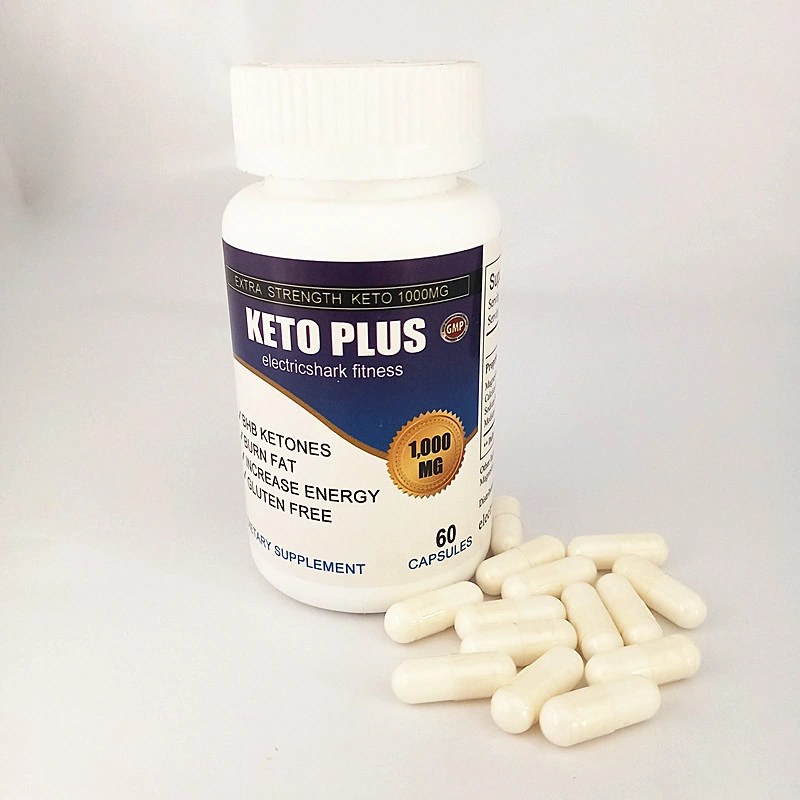 Company Information:
Jinan Kangermei Biotechnilogy Co.,Ltd mainly focusing on dietary supplements processing in China, Personal hygiene protection and medical equipment providing wide rang of natural.
Our R&D department providing value-added OEM and private label services for you.Our company overs an area of 10 hectares and we have over 650 workers and staff members,we owns five dietary supplement processing favtories and two marine raw material extracting factories,which have passed the quality mangement certifications of GMP, HACCP, FDA, ISO9001, ISO4001, OHASAS18001 and BRC for global retails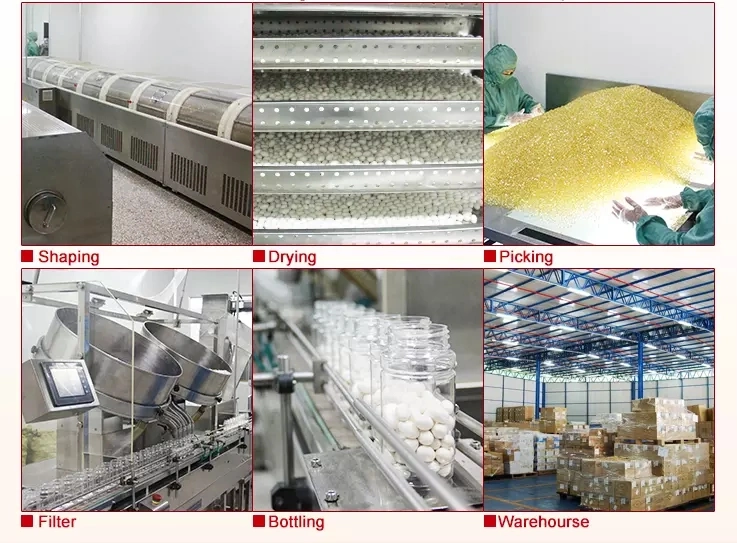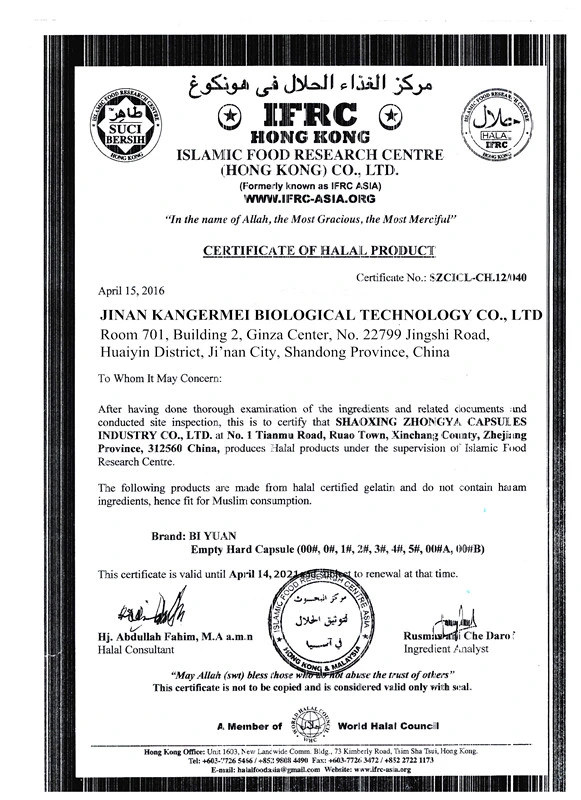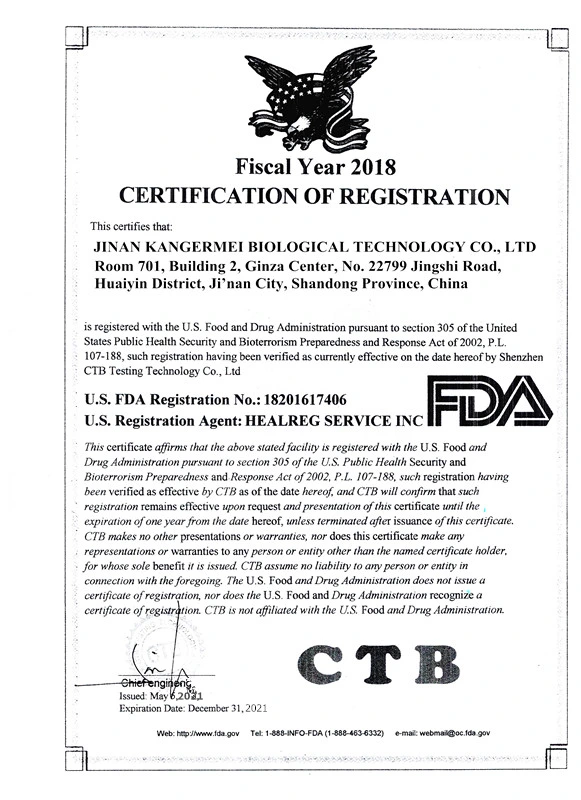 Contact us:

Wechet : xiaohuakaihuale